Do not enter if you:
Are expectant mother
Have heart conditions
Have a bad neck or other physical injuries
Sensitive to Strobe Effects
Sensitive to fog effects
Motion sickness or dizziness
not recommended for ages 13 and younger. Parental supervision mandatory
Absolutely no refunds of any kind
no open flame
No smoking or vaping
No running or pushing
no touching the actors or props
Absolutely no refunds of any kind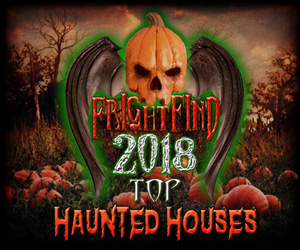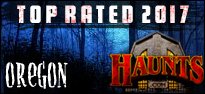 7pm to 11pm
October
5, 6,
12, 13,
18, 19, 20,
25, 26, 27,
31
Fearlandia Second
FearHunger Drive.
This October bring a non-perishable item to help
Portland Police Bureau
Sunshine Division
Discounted Tickets
available Oct 5-25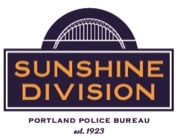 Into The Darkness
A sensible man will remember
that the eyes may be confused in two ways
By a change from light to darkness
or from darkness to light
And he will recognize that the same thing happens
to the soul.
Plato
Sharpen your senses and see how far you can go... Into the Darkness.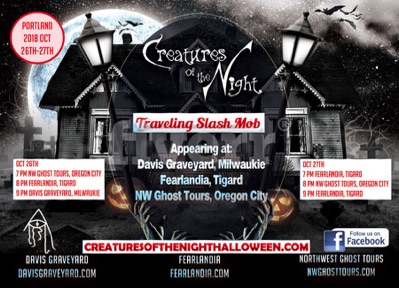 General Admission
Only
$18